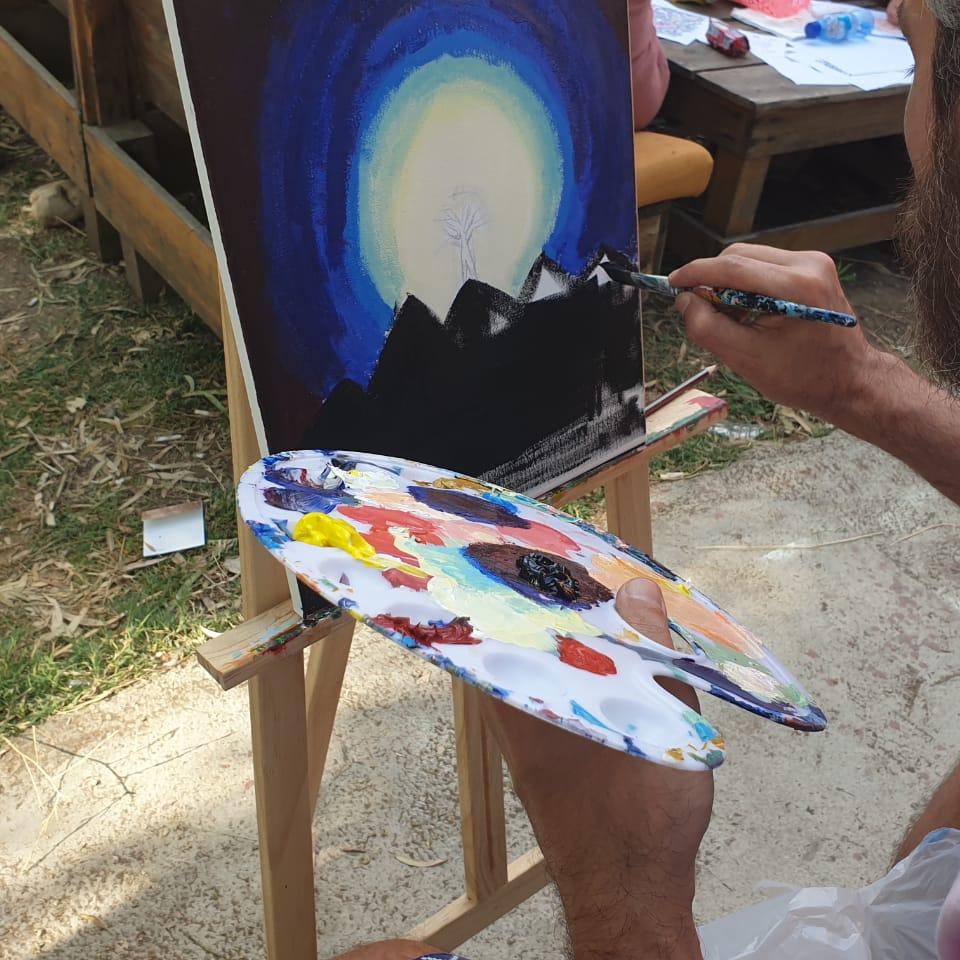 Freestyle Painting Session
It is time to relax and enjoy the beauty of nature! .
Let's forget all about the mess by keeping it simple.. let's paint and color in a stress-free zone!
JOIN US for a freestyle painting session with @niveenj at @sikkasaida on Thursday the 18th of June, 2020!
Book your spot to paint a canvas or color mandalas and zentangles OUTDOORS!
-All material are included in the price (DM or WhatsApp us for details: 70024887 - 71183385)